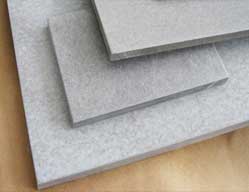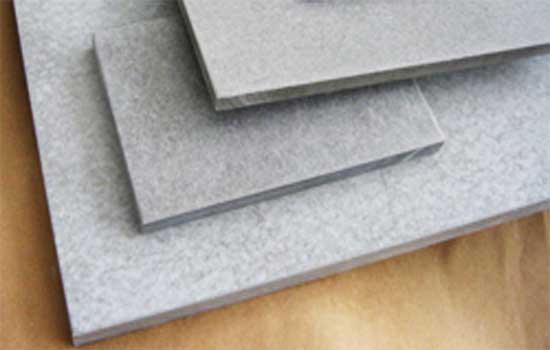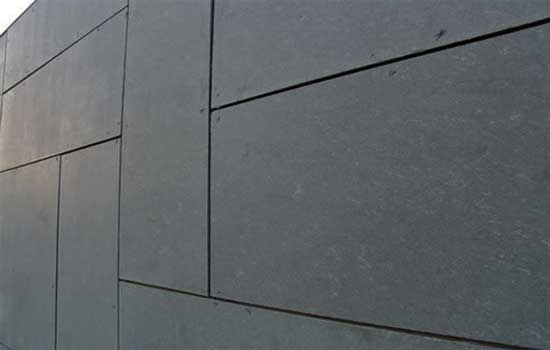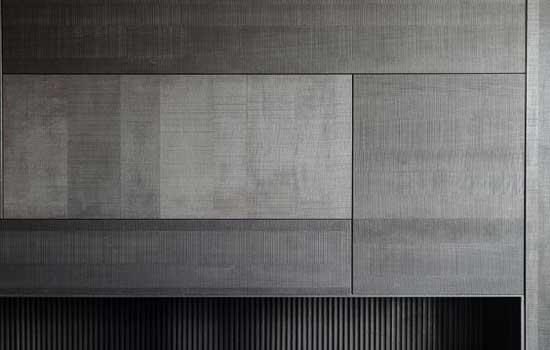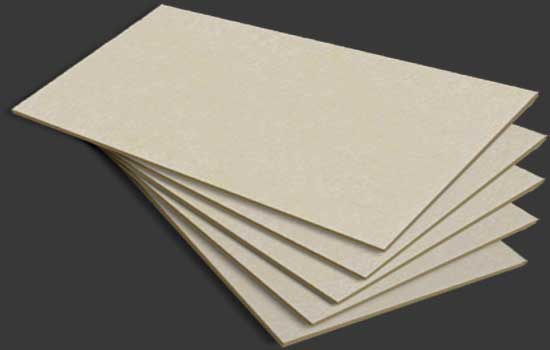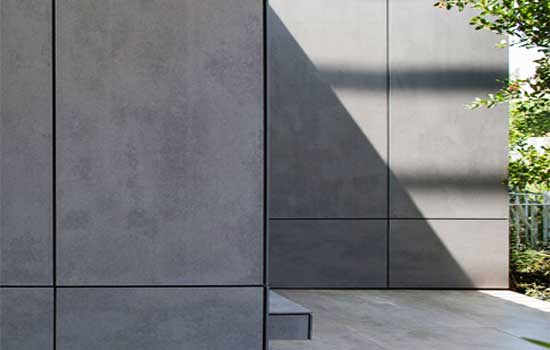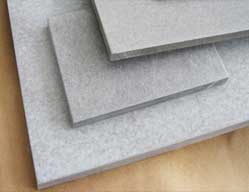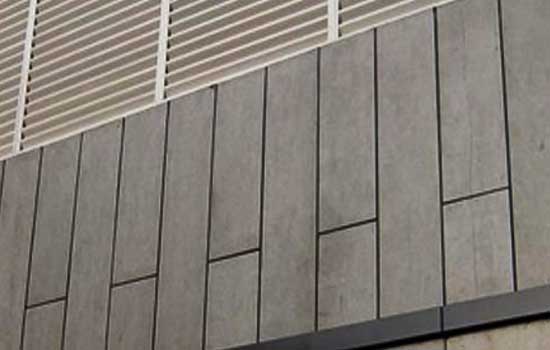 EXTERNAL CLADDING
Cement Fiber Boards have a high level of water and moisture resistance. With low maintenance and high resistance towards rotting, fire, impact, moisture damage and termites when installed and maintained correctly, it makes fibre cement boards an excellent material for wall cladding.
INTERNAL LINING
Cement Fiber Boards can be used on internal wall linings in both residential and commercial spaces such as living room, hallways, bathrooms (excluding showers) etc. It can be used on both timber and light gauge steel framed homes.
INTERNAL / EXTERNAL FLOORING
Cement Fiber boards are simple and fast to install; thus making it an excellent option for protecting the interior flooring from any kind of moisture damage
WET AREA LINING
Cement Fiber Boards have a high level of water and moisture resistance. They do not expand or deteriorate when in contact with rainfall or water.
NO SHRINKING OR SWELLING
When compared to Plasterboard, cement fiber boards have a high impact resistance towards moisture and water. Thus making it a smart choice in areas which are prone to water, wear and tear.
EAVES & VERANDAS
Eaves are the bottom edges of a roof. They are an overhang to throw water clear of the walls. Where many ignore such areas, one may use cement fiber board to line the eaves and give it an excellent look and improve the overall aesthetics of the building.
FIRE AND ACOUSTIC WALLS
With a high level of resistance towards fire, heat, thermal and noise; Cement fiber boards adhere to all Indian standard norms and can be used in all residential and commercial projects without any hesitation. Not only does it lower the temperature of the room by a few degrees but it also reduces the level of noise present in the room.
BRACING & FENCING
Bracing helps in developing a for of resistance by transforming lateral forces caused due to wind, earthquake, crane surge etc. Thus, in order to protect the foundation of the building, cement fiber boards can be used by installing it in a diagonal or lateral formation.
DECORATIVE ELEMENTS
Cement Fiber Boards can be finished to have a rustic concrete appearance or can be painted in order to make it look more lustrous, colorful and vibrant. Thus making it suitable for all kinds of finishes possible.