ABOUT THE PRODUCT
Jitex Calcium Silicate Ceiling Tile are also known as asbestos free insulating material because it has been reinforced with an inorganic fiber designed to provide an excellent thermal & heat resistance, fire & sound insulation for a wide range of various decoration requirements. These ceiling tiles are available in a range of designs: from simple to beautiful patterns giving a stunning, modern, high-tech look. These Gypsum Ceiling tiles are available in five distinct patterns all with very acoustic and soundproofing properties. Hence, making it suitable for offices, conference halls, home theaters etc. JITEX Calcium Silicate Tiles made from silicate and Calcareous materials reinforced with fibers. These sheets are made in a laminar process and then autoclaves to give a stable crystalline structure.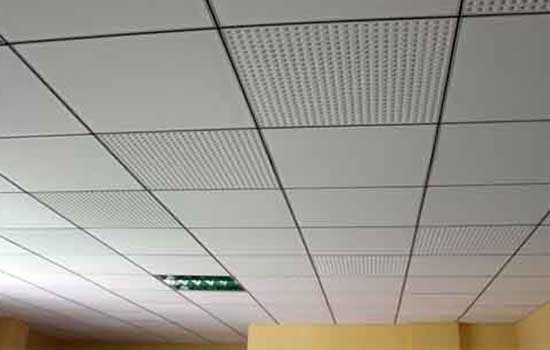 TILE SPECIFICATIONS:
Tile Description:
Size: 595mm X 595mm
Thickness: 8mm
Board Description:
Size: 6ft X 4ft
Thickness: 6mm, 8mm, 10mm, 12mm
TECHNICAL SPECIFICATIONS
-Humidity and Water resistance: 100% RH resistance.
-Fire resistance: Noncombustible as per BS 476 Part
4.
-Thermal Insulation: BS4370 - Part II.
-Thermal Conductivity: 0.043/W/M K.
-Acoustics: Noise reduction coefficient (NRC) (from 0.1 to 1)
ABOUT JAYSWAL AGENCIES
Jayswal Agencies is a fully integrated Manufacturing and Product Stockiest company that provides Interior solutions to its consumers around the country. Having made its presence felt in the interior market since 1984, Jayswal Group possesses a trading wing in Bangalore (India) that deals with Grid Ceiling, False Ceiling, False Flooring, Gypsum Partition and Acoustic products in the banner of Jayswal Agencies. Since its establishment in the year 1984, Jayswal Agencies has actively pursued the aim of becoming a leading player and supplier of mineral fibre ceiling tiles and other products relating to Grid Ceiling in Bangalore and other parts of Karnataka.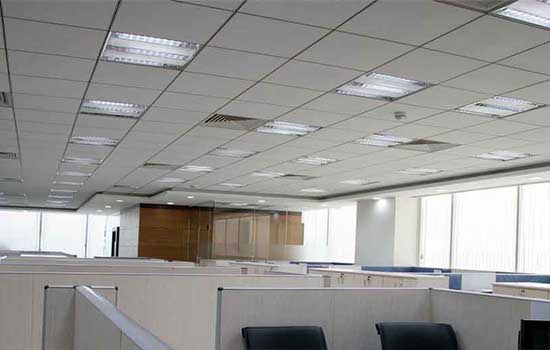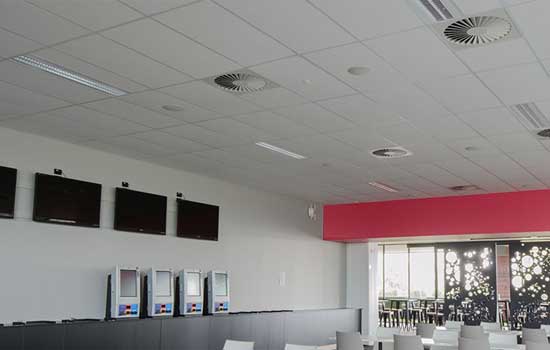 With no compromise in the quality of the calcium silicate ceiling tile and having a transparent business model, our products have been used in many projects by reputed clients such as TATA Projects, Mantri Developers, Salarpuria Sattva, Mittal Universal, Hoysala Developers etc.
Apart from being dealers and suppliers of calcium silicate ceiling tile in Bangalore, we also provide services in terms of installation. Our team of engineers will carry out the entire procedure which will range from the process of analysing the room to the process of designing, fabrication, implementation and execution. Hence, providing an end to end solution to all your Grid False Ceiling requirements.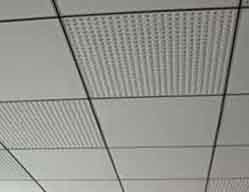 ADVANTAGES OF USING CALCIUM SILICATE CEILING TILE
JITEX calcium silicate ceiling tiles have been in use for a long time, and there are many associated benefits that these kinds of ceilings have over other Gypsum Board False Ceiling or other Plastic counterparts.
Fireproofing, high strength, light weight, having long performance life environmentally friendlily, weather ably. 650 leave, decompose, more than 650 degrees fracture ,Heat conductivity low to make flame temperature to be unable to penetrate planking as partition wall to iron concrete 400 more than hydrate decompose, happen vapor swell, fracture, lose intensity There is very good protective action It regards high-quality high-mark cement as the base material, and add natural fibrous reinforcement, shape, inflate by advanced production technology, high temperature steam the intersection of person who raise and special technical treatment to get final product, it is a kind of new building with fine characteristic and its product of industrial planking that fire prevention, damp-proof, sound insulation, defend being damaged by worms, survivability is strong. Ceil, the ideal dale cut off. The commercial building of location of use: The commercial mansion, place of entertainment, store, hotel industrial architecture: Factory, warehouse residential housing: Renovate the public place in the new house, equipment: Hospital, theater, the major application of the station is the wall, ceil, floor, furniture, domain buildings such as the industrial board of insulating against sound, sucking the sound barrier, shipping bulkhead and air channel in the road etc.
WATER AND MOISTURE RESISTANCE
it plays the role of water and heat resistance


FREE FROM BIOLOGICAL GROWTH
it's free from all the fungus and bacteria i.e. Fungus Free


SUPERIOR DIMENSIONAL STABILITY
It contains superior dimensions and it's very stable.


STRONG AND DURABLE
calcium silicate ceiling tile is very strong and durable


SOUND AND HEAT INSULATION
it even plays the role of sound and heat insulation


ECO-FRIENDLY
jitex calcium silicate is an eco-friendly product .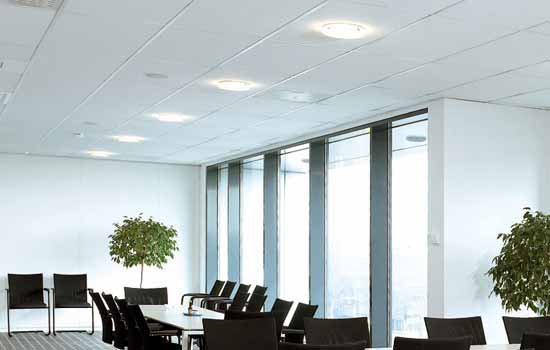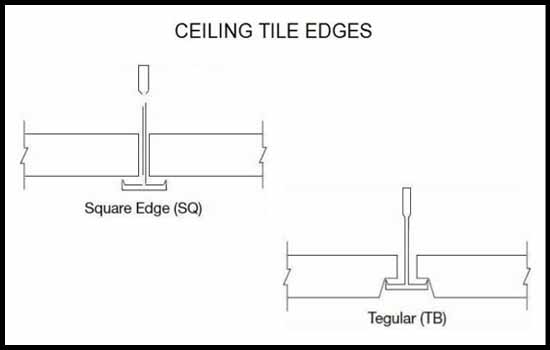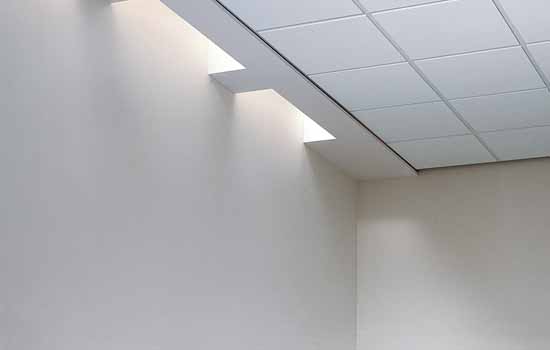 APPLICATIONS:
-Kitchen and Laundries Concert
-Internal linings to industrial buildings
-Fire resistance parapet wall Composite panels
-Fire rated infill panels Encasement to structural steel work
-Smoke extraction duct encasement
REASONS TO BUY CALCIUM SILICATE CEILING TILE FROM JAYSWAL AGENCIES:
Quality:
One of our main policies is to provide the best of products to our customers. Hence, we have the best quality of calcium, silicate ceiling tiles available in the market.
Guarantee
Our products are known to be the best quality in the market
Designing and Installation:
Apart from being jitex calcium silicate ceiling tiles suppliers, dealers and suppliers in Bangalore, Hyderabad, Chennai, Coimbatore, Cochin and other parts of South India, we also provide services in terms of installing it. We have a highly specialized team of Acoustic and sound engineers who will carry out the entire process of Acoustic treatment and Soundproofing. It ranges from analyzing, designing, fabrication, implementation and execution. Giving you an end to end service and solution to all you acoustic and soundproofing needs.
Product Customization:
We also help in providing you the product in different sizes, shapes. Hence, catering to all your custom orders. We also help in providing you the product in which it is personally customized to the customer's interest or choice..
Note: Minimum orders, setup charges and longer lead times may apply to custom orders
Availability of the product:
No matter what quantity you require, we always have a large stock of jitex calcium silicate ceiling tiles available at all times. Hence, making it easier and faster for you to procure the material.
Cities We Supply to:
We are jitex calcium silicate ceiling tiles suppliers, dealers and manufactures in Bangalore and many other parts of India i.e. Karnataka, Chennai (Tamil Nadu), Hyderabad (Telangana), Cochin (Kerala), Coimbatore, Mumbai, Surat etc.
Samples and Exhibits:
We also have exhibits at our showroom which will help you understand the product in a better way. Apart from that, do let us know if you require samples of calcium silicate ceiling tiles or any other acoustic / Soundproofing or False ceiling products. We will provide you with all the necessary samples and product information.
CALCIUM SILICATE CEILING TILE PRICE (BANGALORE) AND OTHER DETAILS :
To know more about the price of jitex calcium silicate ceiling tiles or any other information regarding our product range, kindly call us or send in your requirements via mail.
We will get back to all your queries as soon as possible.
Customer Care:
Raman: +919008400701
C.N Jha: +919008400705
Email Address:
sales@jayswalgroup.com
jayswal1@yahoo.co.in
Address
#6, 10th B Cross, Jayswal Center,
KHB Road, Kavery Nagar,
Kanaka Nagar, R.T Nagar Post,
Bangalore - 560032.