Field Of Expertise
Gypsum False Ceiling
Suspended Grid Ceiling
Raised Access False Flooring
Drywall Partitions
Acoustic Treatment
Sound Proofing
Portfolio
Served over 5000+ Customers
Over 100+ Designs
35+ Product Categories
Over 5 Lac Sq. Ft False Ceiling, False Flooring and Acoustic Products in Stock
Group Of Companies
Jayswal Interiors Pvt. Ltd.
Jayswal Industries
Jayswal Business Center
AN. Architecture Studio
a little about us…
Jayswal is a fully integrated Manufacturing and Product Stockiest company that provides Interior solutions to its consumers around the country. Having made its presence felt in the interior market since 1984, Jayswal Group possesses a trading wing in Bangalore (India) that deals with False Ceiling, Raise Access False Flooring, Drywall Partition and Acoustic related products under the banner of Jayswal Agencies.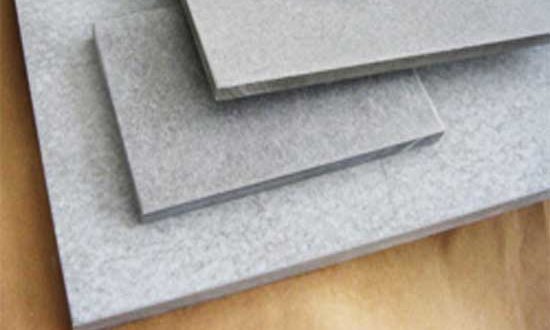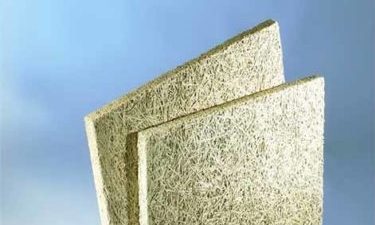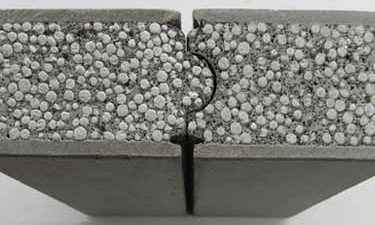 False Ceiling
False Ceiling or also called as Drop Ceiling / Suspended Ceiling is the secondary ceiling that is suspended below the main ceiling in a room. It is installed in order to increase the aesthetics and appearance of the room. False ceiling can be done in two ways; either by Gypsum Board False Ceiling or Suspended Grid Ceiling.
Acoustic Treatment
Experiencing a lot of Echo or Noise in your newly built Home Theater / Theater / Recording Studio? Then you are at the right Place. Jayswal Agencies will help in cancelling out any excessive noise or echo in the room and further Acoustically treat it in order for you to experience the Speakers, instruments, amps, or recording gear at its full capacity.
Drywall Partitions
Drywall Partition is one of the most Economical and Feasible method of dividing a space into several parts. Due to it being lightweight, it can be easily installed at any level quickly and easily. With a wide range of Drywall products available, they can be installed not only for interiors but also for exteriors areas as well.
Raised Access False Flooring
False flooring or also known as Raised Access flooring is a system used to elevate a secondary floor from the main floor using G.I support system consisting of Pedestals and Stringers. This helps in creating a hidden void for the purpose of concealing any heavy mechanical or electrical wires that cannot be installed on walls or ceilings.
Acoustic Treatment
Wood Wool Acoustic Board
With a high NRC of up to 0.80 – 0.90, Wood wool board is the right material for treating a room in order to eliminate any form of Noise or Vibration. Thus making it the best option for Theaters, Home theaters, Office space, Concert halls, Recording studios etc.
Size:
600mm x 1200mm
600mm x 600mm
Thickness
12mm, 15mm
18mm, 25mm
N.R.C:
12mm: 0.75
15mm: 0.85
18mm: 0.90
Available Colors:
Light Grey
Off-White / Yellow
Client Testimonials
Don't take our word for it – here's what our clients say:
Been purchasing a lot of false ceiling products. Very good service provided.
Vibin
Sobis
Associated with them for a couple of years now. They have a lot of products relating to false ceiling. Very good service provided.
Suraj Bantia
~google review
We purchased false flooring, false ceiling and glass wool from Jayswal. Good service and quality materials. Rates are competitive
Devi Prasad
~Google Review
Jayswal is one of the trusted companies for false ceiling in Bangalore. They are the reputed manufacturers and suppliers for plaster of paris, gypsum board, glass wool and gypsum powder.
Dinesh Kumar
~Mindroit Technologies